Hotel Info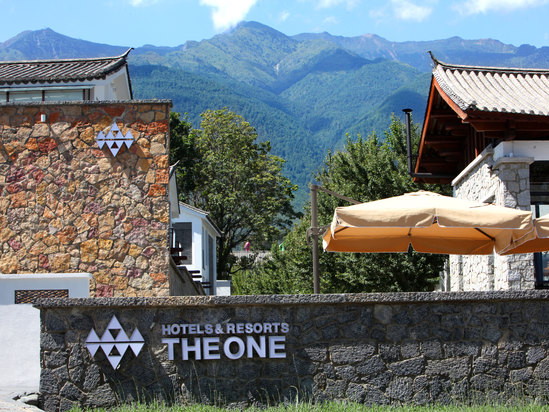 The One Resort Dali
is located in the south section of Boai Road, overlooking the panorama of Dali ancient city.
It is a family courtyard Resort Hotel, with many villas of different styles, backed by Cangshan, facing Erhai Lake. You can enjoy the snow of Cangshan Mountain, the moon of Erhai Lake at night, the red maple leaves in the courtyard, the lavender on the roadside and the traditional eaves of ancient houses. Here you can read, drink tea, bask in the sun, and enjoy the leisurely life of Dali.
Dali ancient city implemented traffic restriction from 08:00 to 20:00. Dali ancient city No.1 Hospital provides the shuttle service from the ancient city Boai gate to the hotel, and provides luggage service for you (please consult the merchant for details).
Breakfast price
: CNY66($9.1) / person
Breakfast type
: Buffet